What is our goal?
Our goal is to give our clients the best chance of achieving their investment objectives. In practice, that means constructing investment strategies designed to deliver the return our clients need with as little risk as possible.
How we do it
We don't rely on hunches and we don't bet the house. We apply a methodical, scientific approach to investing that has helped us deliver consistent performance far ahead of the average fund manager.
But great investment performance is only half the story.
We communicate proactively and we never go missing when the markets get tough. We're available, responsive and we measure our service in minutes, not days.
What does the service include?
Discretionary management
Dynamic investment strategies optimised to meet specific risk and return targets
Robust investment selection process
Onshore and offshore investment mandates
Sustainable investment mandates
Cash and liquidity management (all of our strategies are highly liquid and can be traded daily)
Direct access to our investment managers
Online, 24/7 access to portfolio valuations
Regular performance reporting
Annual Tax Reporting (including income and capital gains)
Market insights, alerts and updates
Our approach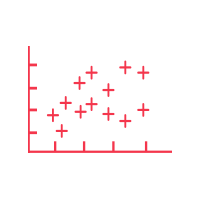 One.
We analyse each type of asset and calculate what level of risk and return we can expect from each of them and how they behave in relation to each other.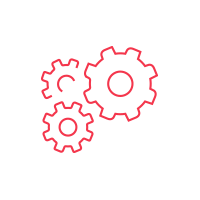 Two.
We use portfolio optimisation techniques to derive the most efficient mix of assets to deliver a target return with as little risk as possible.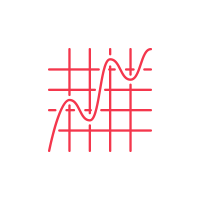 Three.
We use tactical allocation algorithms to improve investment returns by taking advantage of short term trends and themes in the markets.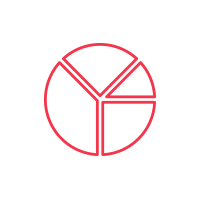 Four.
We employ a robust investment selection process which enables us to identify investments which consistently deliver.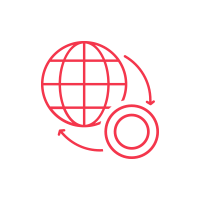 Five.
We proactively manage every portfolio towards its objectives and we regularly communicate on progress.
Contact us to see how we can help.
The value of investments and the income arising from them can go down as well as up and is not guaranteed, which means that you may not get back what you invested. Past performance is not necessarily a guide to the future. The information contained in this website does not constitute advice. The FCA does not regulate tax advice. The FCA does not regulate advice on Trusts, Wills and Powers of Attorney.. The Financial Ombudsman Service is available to sort out individual complaints that clients and financial services businesses aren't able to resolve themselves. To contact the Financial Ombudsman Service please visit www.financial-ombudsman.org.uk.