What is financial planning?
Financial planning is an ongoing process to help you make informed and sensible decisions about your money, which can make real your hopes for the future.
How can it help?
It isn't just about making more money by structuring your finances correctly (you can though).  It isn't just because conventional financial thinking causes us to make emotional, rather than logical, decisions with our money (it does).  It's not even because doing it correctly is a more fulfilling exercise (it is). It is because your money should let you do more of what you want to do in life, not hold you back.
What does the service include?
It includes reviewing and advising on:
Wills and powers of attorney.
Insurance policies – life assurance, disability insurance, private medical insurance.
Investments – pensions, ISAs, general investment portfolios.
EIS, VCTs and SEIS.
Advice on ownership of wealth, including family and charitable trusts and family companies.
Advice on maximising annual tax allowances for income, capital gains and inheritance tax.
Advice on maximising annual allowances for pension contributions, ISA investments.
Inter-generational and inheritance tax planning.
Investment advice for children – Junior ISAs, Child Trust Funds (CTFs).
Where necessary, working closely with solicitors and accountants.
Our approach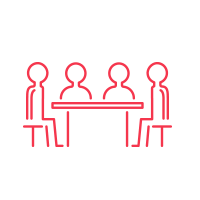 One.
We will establish your personal and family hopes over the short, medium and longer term.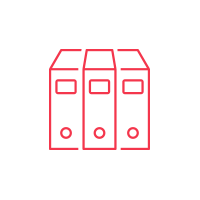 Two.
We will gather a comprehensive understanding of your financial position – assets, liabilities, income and expenditure.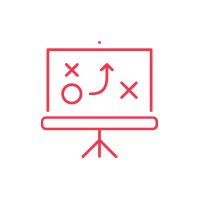 Three.
We will develop a set of proposals to help you achieve your ambitions, including how you should own, structure, invest protect and grow your wealth.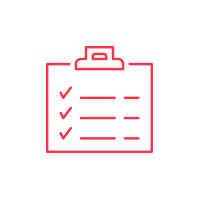 Four.
Once agreed, we will produce an 'action plan', which will form part of the ongoing process of financial planning.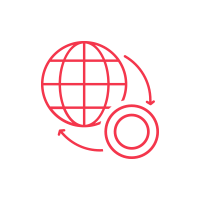 Five.
The ongoing financial planning process will actively manage your financial plan against your changing circumstances and changes to the outside World.
Contact us to see how we can help.
The value of investments and the income arising from them can go down as well as up and is not guaranteed, which means that you may not get back what you invested. Past performance is not necessarily a guide to the future. The information contained in this website does not constitute advice. The FCA does not regulate tax advice. The FCA does not regulate advice on Trusts, Wills and Powers of Attorney.. The Financial Ombudsman Service is available to sort out individual complaints that clients and financial services businesses aren't able to resolve themselves. To contact the Financial Ombudsman Service please visit www.financial-ombudsman.org.uk.