Jane's Story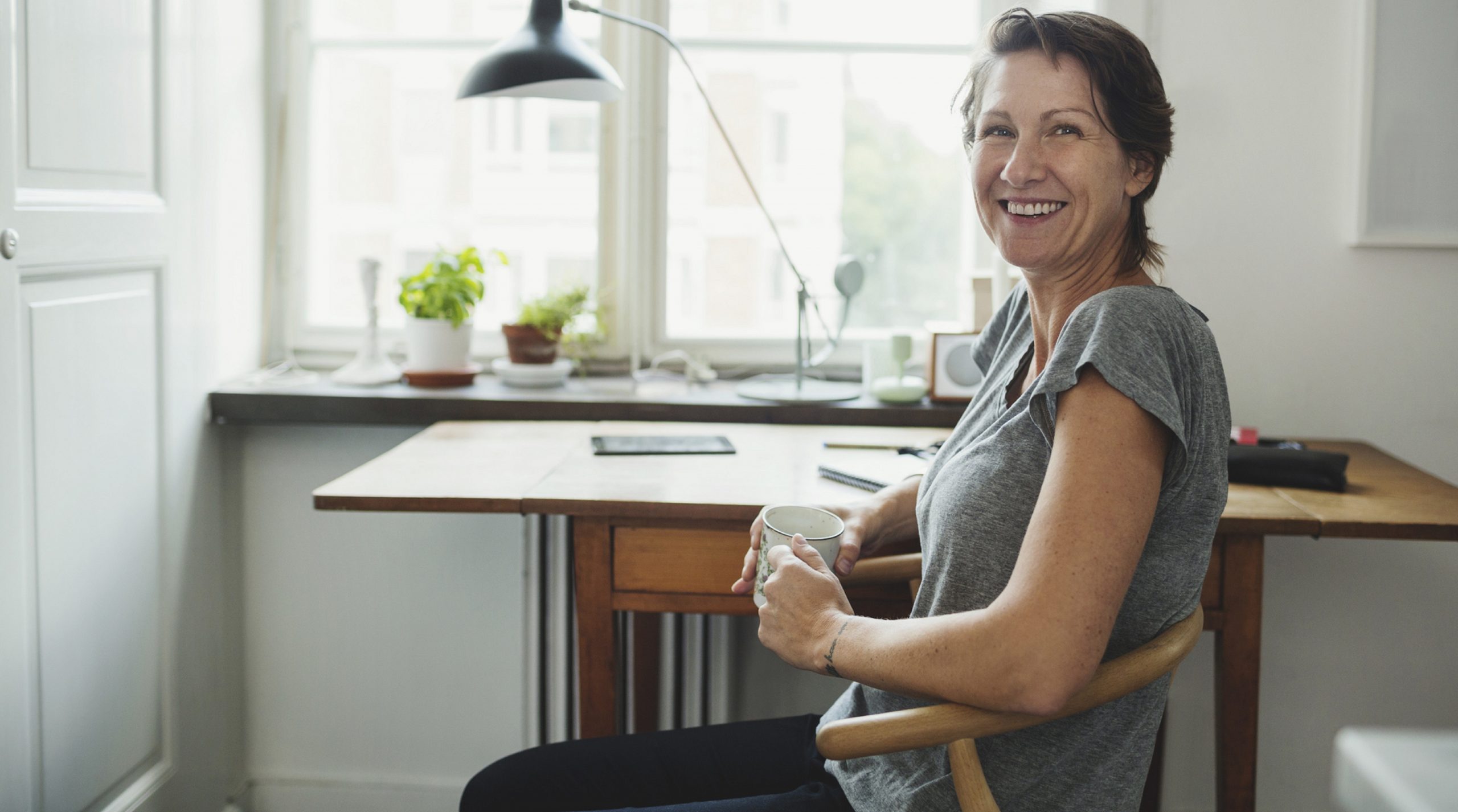 Introduction to Jane
Jane lives and works in London although now she happily devotes a lot of her time to her grandchild. Like many parents, Jane was not sure how to help her children financially, without sacrificing the things she wanted to do for herself. Her stockbroker could not give Jane the clear, impartial and thoughtful advice she needed, which is why she appointed Edison.
"I wanted a more modern approach and that's what I found with Edison."
Jane's Story
"My solicitor told me about Edison. She said they were very good, so I went to see them and liked their approach straight away. I was also getting fed up with my stockbroker. I wanted a more modern approach and that's what I found with Edison.
They are much friendlier and more approachable and that makes me feel more comfortable. I feel they all take a lot of care of me.  In particular, I wanted some help with planning for my children's and grandchildren's futures. Edison took the time to talk through different ideas and options, which made it all clear and straightforward. There was never any rush and I remember coming into their office lots!
So, gradually I've started passing money down and it's helping my family much more now than it was simply growing in my portfolio. What's also great is that Edison regularly test my financial position to make sure I'm never giving away more than I can afford. That's very reassuring.  There's also the fact that they're (a bit!) younger. Having a younger firm who connect with my children as well as me makes things so much easier too."
<< Back to Insights
Financial Planning
Discover how our financial planning
services can help you make
the decisions that will deliver
the future you want.
Contact us to see how we can help.
The value of investments and the income arising from them can go down as well as up and is not guaranteed, which means that you may not get back what you invested. Past performance is not necessarily a guide to the future. The information contained in this website does not constitute advice. The FCA does not regulate tax advice. The FCA does not regulate advice on Wills and Powers of Attorney. The Financial Ombudsman Service is available to sort out individual complaints that clients and financial services businesses aren't able to resolve themselves. To contact the Financial Ombudsman Service please visit www.financial-ombudsman.org.uk.